Logo Design Packages
Create the right impression with a professional logo.
A logo is a great way for DJs, artists, bands, record labels and club nights alike to allow fans to identify and follow their musical brand.
With over 30 years experience working in the music industry, we're well placed to understand your needs. Our designers will take the time to listen and get the information needed to make the perfect logo to suit your brand.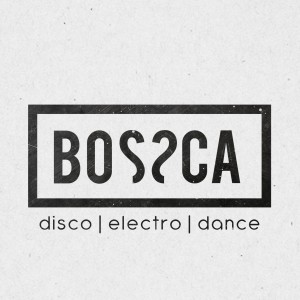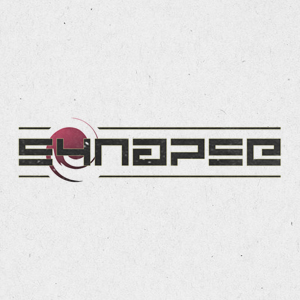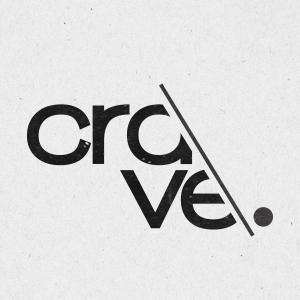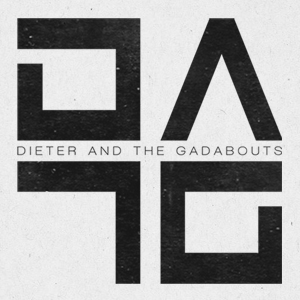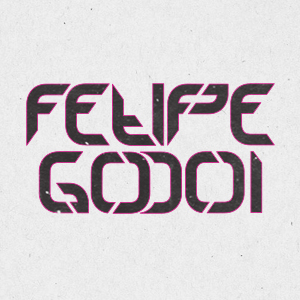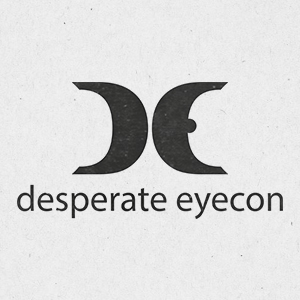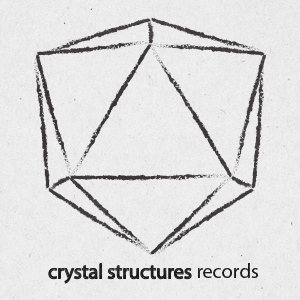 Depending on the package you choose, you'll receive 1 – 6 custom logo concepts. A concept is one version of your design. Choosing more concepts will give you several versions, effectively the same theme, but different sizes and layout. Perfect for adding your logo to websites, social media sites etc, where size & format requirements may be different.
We'll also provide you with full source files, which'll be useful, should you want to adapt the logo in the future. Don't forget, as with all our design packages, you get a full money back guarantee.
| Basic | Standard | Premium |
| --- | --- | --- |
| £79 | £129 | £199 |
| 1 custom logo concept | 3 custom logo concepts | 6 custom logo concepts |
| 2 revision rounds | 3 revision rounds | 4 revision rounds |
| 72 hour time frame for initial concept | 72 hour time frame for initial concept | 72 hour time frame for initial concept |
| Web and print file formats | Web and print file formats | Web and print file formats |
| Full colour version | Full colour version | Full colour + B&W version |
| --- | --- | Fonts included |
| Full source files | Full source files | Full source files |
| Full money back guarantee! | Full money back guarantee! | Full money back guarantee! |