Professional
Music Services.
SoundPerfectionDelivered.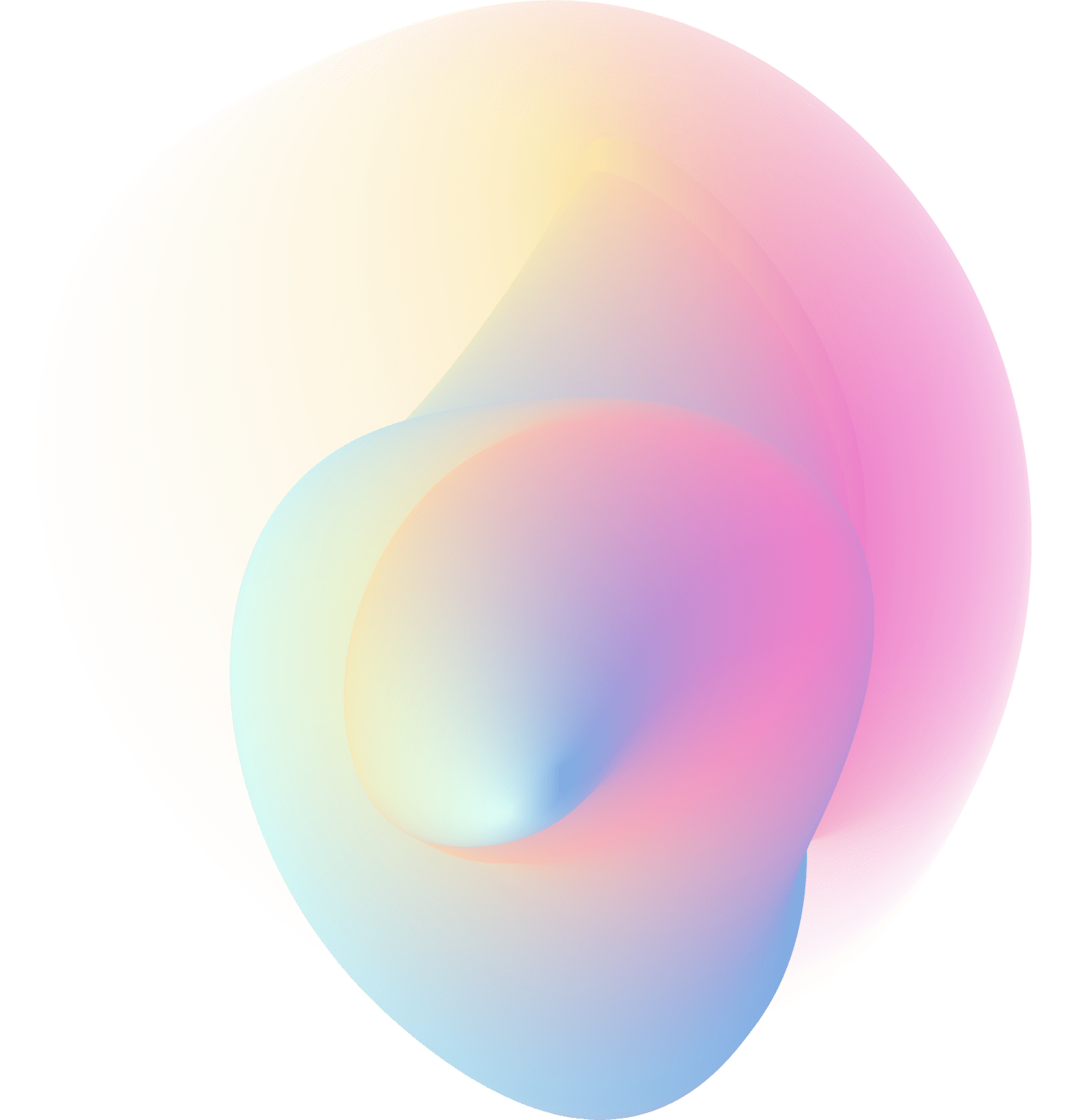 Services
Mastering Your Sound, Amplifying Your Presence.
Elevate your tracks with our state-of-the-art audio mastering. Experience crystal-clear sound and unmatched quality to make your music stand out.
Showcase your music with a custom-designed website. Our team creates visually appealing, user-friendly websites that resonate with your brand and engage your audience.
02.
Social Media Strategy
Amplify your reach with our tailored social media services. We help artists connect with fans, grow their audience, and create impactful, engaging content.
04.
Comprehensive Promotion
Get the full package – from perfect sound to powerful online presence. We offer integrated solutions to promote your music across various platforms, ensuring maximum exposure and impact.
Mastering
Why You Should Master Your Music.
Mastering your music is a crucial step in your music career as it elevates the quality of your tracks to a professional level, ensuring they sound their best across various playback systems and platforms.
This process not only enhances the audio fidelity and clarity of your music but also brings consistency to your entire album or EP. Mastered tracks stand out in the competitive music industry, capturing the attention of listeners, record labels, and industry professionals. By investing in mastering, you demonstrate a commitment to quality and professionalism, crucial for building a reputable and sustainable music career.
This attention to detail can significantly increase your music's appeal, broaden your audience reach, and open doors to new opportunities in the industry.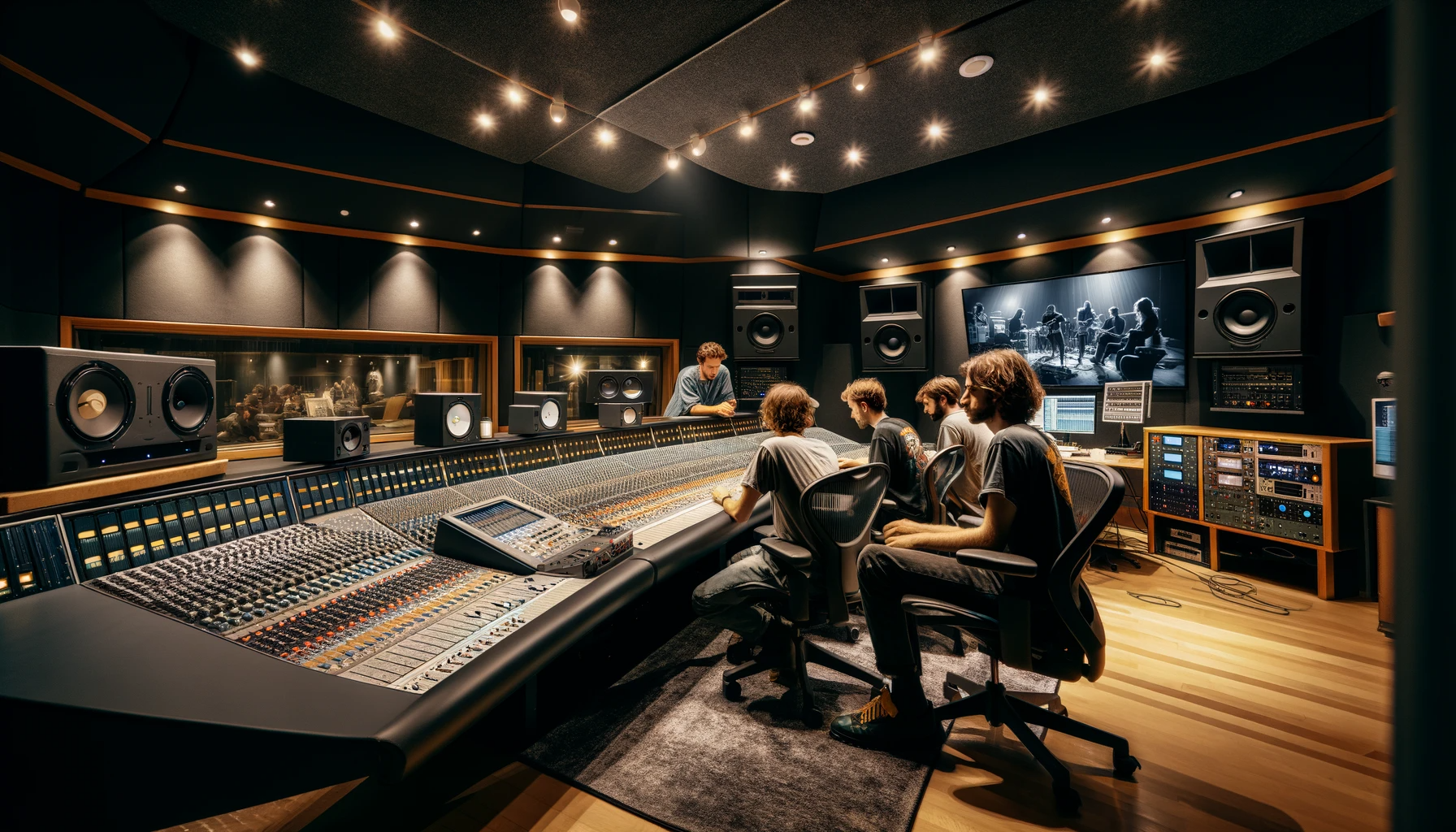 Social Media
How Social Media Will Help Your Music Career.
Embracing social media is pivotal for advancing your music career as it provides a direct and interactive platform to connect with your audience.
In today's digital age, social media acts as a global stage, offering unprecedented reach and visibility. By effectively utilizing these platforms, you can engage with fans, share your music, announce gigs, and build a community around your art. This not only boosts your fan base but also attracts industry attention, potentially leading to collaborations, record deals, or gig opportunities.
Social media is a powerful tool for branding and self-promotion, essential for gaining traction in a highly competitive industry, keeping your audience invested.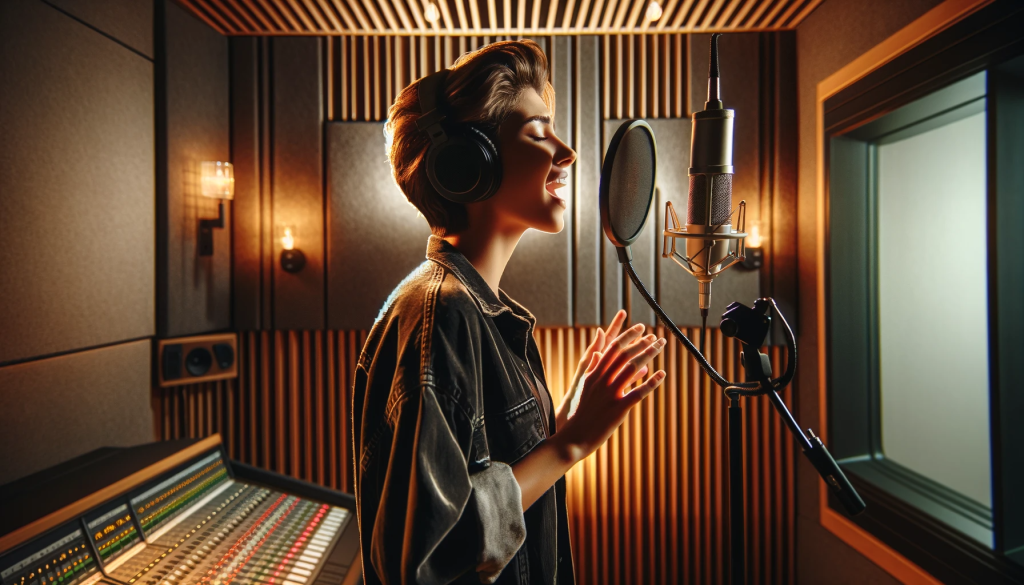 Website
Why You Need A Good Website.
Having a well-designed website is essential for boosting your music career as it serves as your digital hub, a central place where fans and industry professionals can discover everything about you and your music.
A good website provides a professional and cohesive image, showcasing your brand and identity in a way social media alone cannot. It allows you to control the narrative, presenting your biography, discography, tour dates, and press materials in one accessible location.
Importantly, a website enhances your credibility in the industry, making you more appealing to record labels, promoters, and booking agents.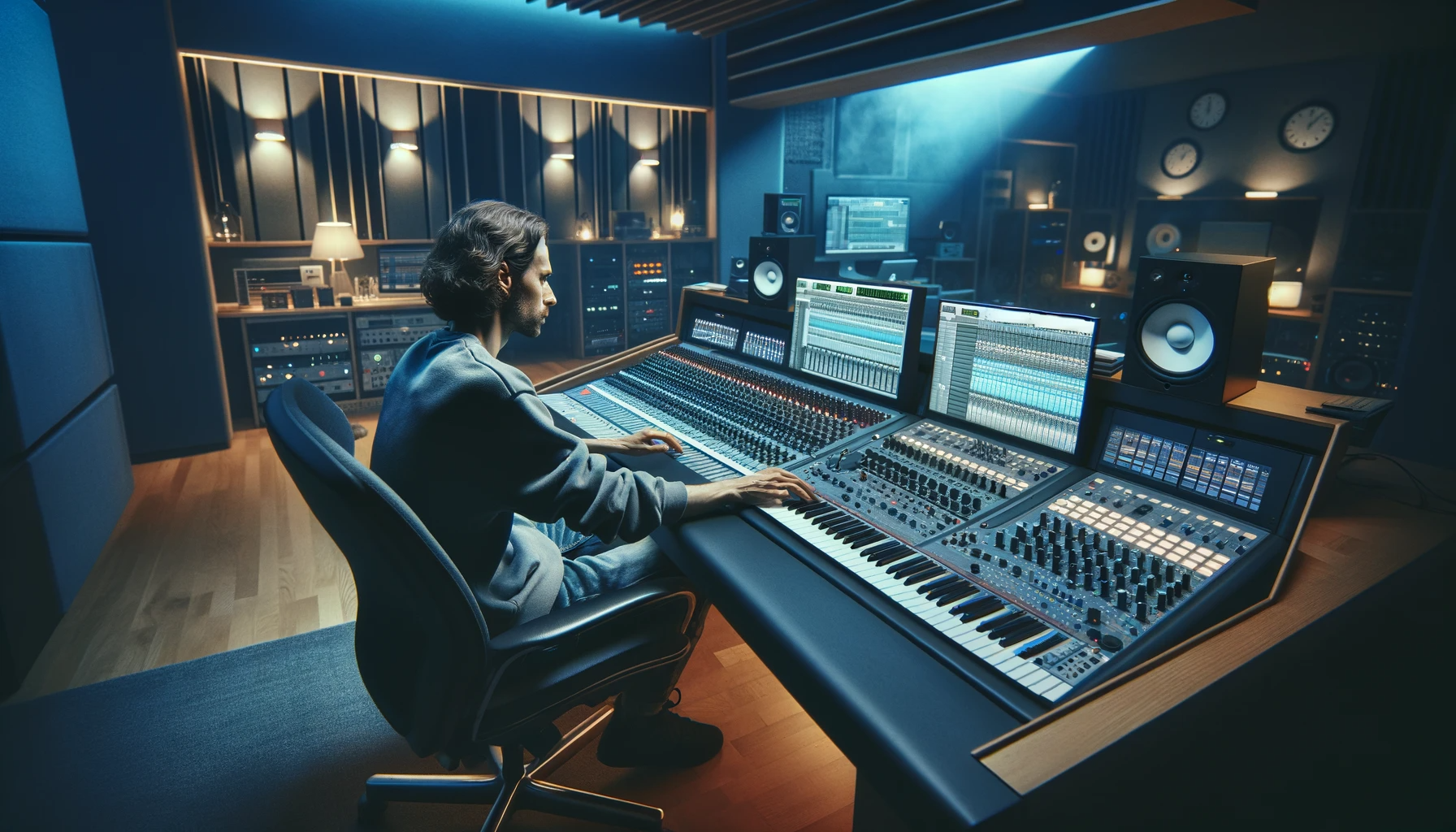 Why Choose Product London
Maximizing Your Musical Impact
Choosing a mastering studio, especially one with 20 years of experience in the music industry, can significantly enhance your music's reach and quality.
With two decades in the music industry, our studio has honed its skills in audio mastering to perfection. This experience translates into a deeper understanding of various music genres and the technical nuances required to make your tracks stand out. A mastering studio with such a rich history can provide a level of quality and insight that is hard to match.
In today's digital age, having a strong online presence is crucial for artists. Our studio uniquely combines the art of mastering with web design and social media marketing services. It acts as a one-stop solution, helping artists not only create high-quality music but also build and maintain a compelling digital presence. This integration ensures consistency in your brand and message across all platforms.
Leveraging our long-standing presence in the industry, our studio can offer customized marketing and promotion strategies that resonate with your target audience. Our expertise in social media marketing, coupled with an understanding of music trends, can effectively amplify your reach and engagement. This approach is particularly beneficial for emerging artists looking to establish a foothold in the competitive music landscape.
Get A Quote
Want to know more?
Ready to take your sound to the next level? Reach out for a consultation and let's make audio magic together!