[distance desktop_type="100″ type="5″][distance desktop_type="100″ type="5″][distance desktop_type="50″ type="5″]
[distance desktop_type="50″ type="5″]
Why Should I Have My Track Mixed?
Although many artists domixdown their own music, there is a lot more to it than most producers/musicians think. It is also very difficult to achieve a balanced mix in an untreated room, with only one set of monitors for reference.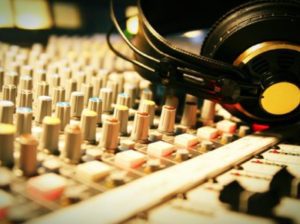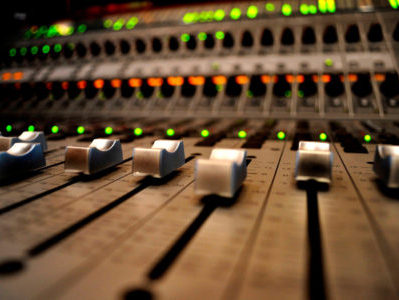 Because of space limitations and cost, many artists don't have access to the tools that really make the difference when it comes to mixing down a track.  We've spent time and money treating our studio acoustics and investing in high end studio equipment to ensure you don't have to.
[next]