Reasons
Affordable Website Design & WordPress Website Development Service
Web designing is an art! Your WordPress website shows your business insight. A well known saying is "First impression is the lasting one". In web technologies, your website is the first entity that interacts with the visitor, so your website should speak for itself, Product London design WordPress website development service offers custom design and development solutions to create professional and responsive websites!
The websites we produce are clean and fresh, each uniquely designed. Furthermore, we endeavor to ensure all our sites meet the accessibility standards demanded by the World Wide Web Consortium. Our websites are tested in the most commonly used browsers at different screen resolutions.
Our approach is to go back to basics and work out what our clients – and their customers – actually want. We build these from the ground up, using industry standard website frameworks so it's perfectly tailored to your needs and sustainable in the long term.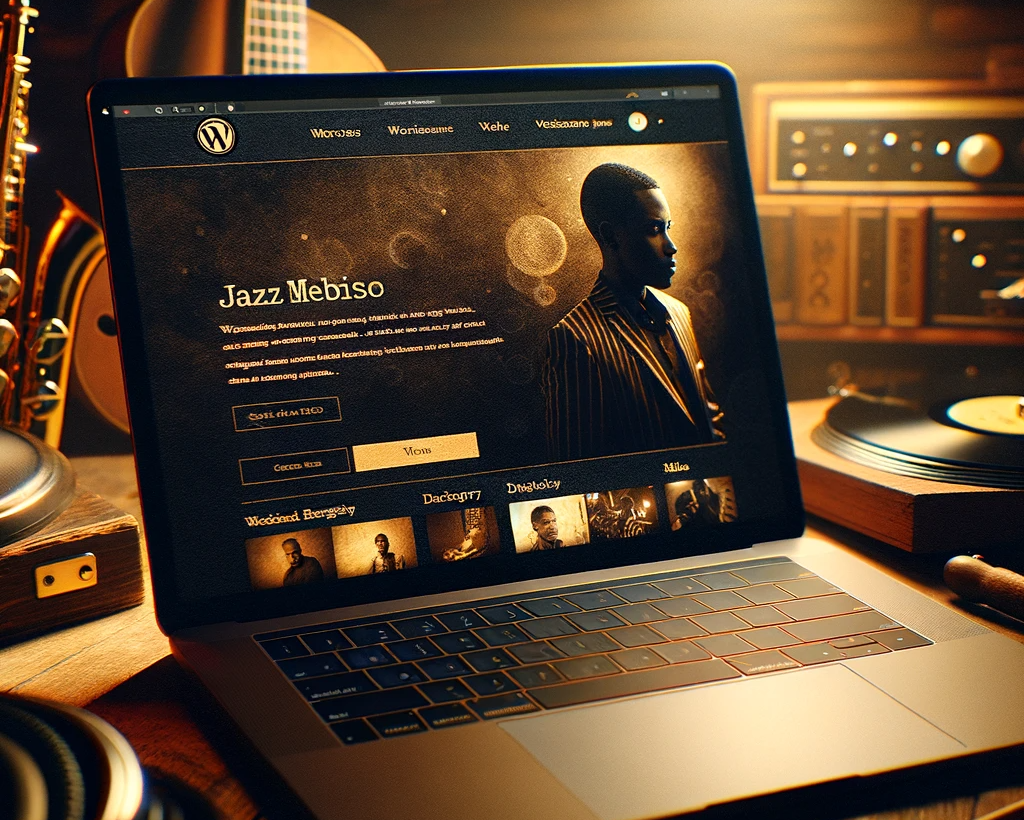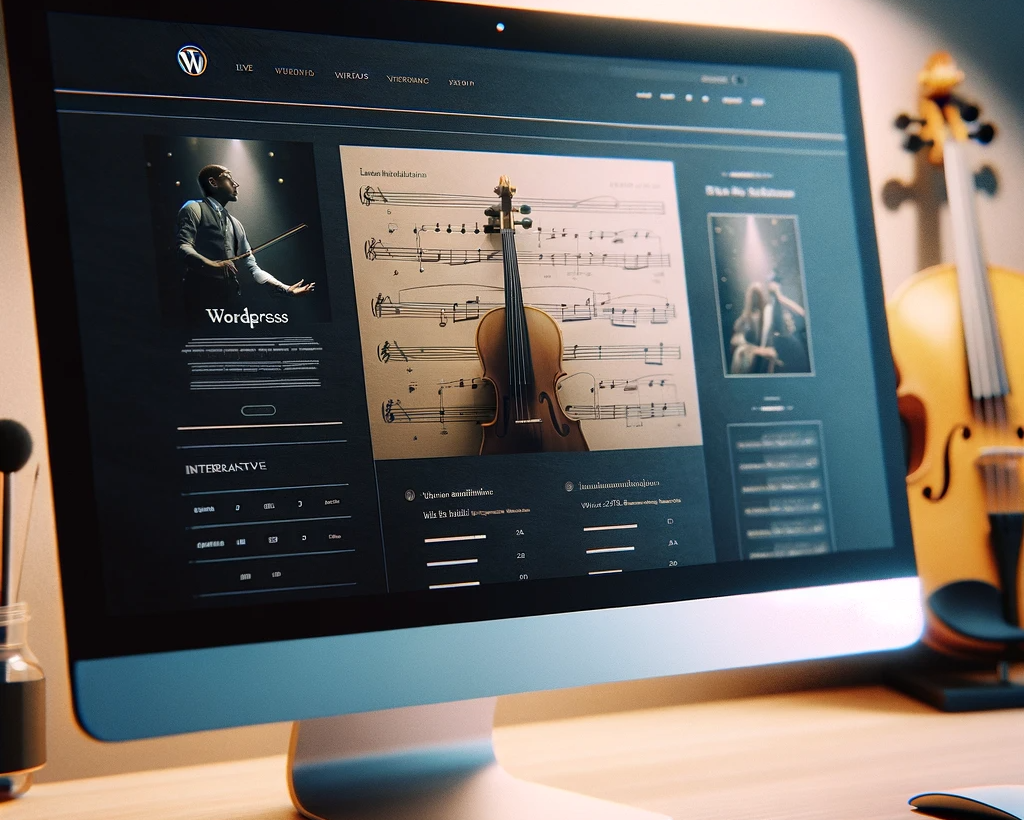 Define objective brand analysis, keyword research and positioning strategy.
We settle on some initial design drafts for your website and choose one concept.
To make the content, information architecture, visual design all work and function together.
Our team of experts are always available for any updates you may need.
Service
Crafting Digital Excellence, One WordPress Site at a Time!
Why you should hire us
to design and build
your WordPress website.
We specialise in building WordPress websites and have experienced designers and developers who understand the latest design trends, user experience principles, and website functionality. This ensures that your website not only looks appealing but also functions smoothly, providing visitors with an optimal user experience. DIY efforts might not achieve the same level of polish and professionalism, which can impact a site's credibility.
Building a website requires knowledge in various areas, such as design, content management, SEO, and security. Hiring us means tapping into a team of experts who can handle every aspect of the website building process. This not only ensures that the job is done correctly but also saves you significant time and effort, allowing you to focus on you core business activities.
Websites are not a "set it and forget it" endeavor. They require regular updates, backups, and checks to ensure they run efficiently and remain secure from potential threats. We offer ongoing support and maintenance packages, ensuring that the website remains up-to-date, secure, and functional. This continuous support provides peace of mind to you, knowing that your online presence is in good hands.
Why Choose Us
What people love about
our WordPress service.
Further Info
Frequently Asked Questions.
What is WordPress?
WordPress is a free and open-source content management system (CMS) that allows users to build and manage websites without having to code from scratch. It's user-friendly and has a vast repository of themes and plugins to enhance functionality.
How long will it take to design my WordPress website?
The time it takes to design a WordPress website can vary based on the complexity of the design, functionality required, and any custom features. On average, a basic website can take 2-4 weeks, while a more complex site might take several months.
Will my website be mobile-responsive?
Yes, all the websites we design are mobile-responsive, ensuring they look and function well on various devices, including smartphones and tablets.
Can I see some examples of websites you've designed in the past?
Absolutely! We can provide a portfolio of our previous work so you can get an idea of our design style and capabilities.
What happens if I encounter issues or bugs after the site is live?
We offer post-launch support to address any bugs or issues that arise. Depending on the service package you choose, this support can range from a few weeks to ongoing maintenance.
Do I need to buy my domain and hosting before approaching you?
While it's beneficial if you already have a domain and hosting, it's not mandatory. We can assist you in choosing and setting up a domain and hosting that fits your needs.
Will I be able to edit my website content easily?
Yes, one of the main advantages of WordPress is its user-friendly interface. We'll ensure that you have the training you need to update content, add new pages, or make minor changes.
How much will it cost to design my website?
The cost of designing a WordPress website can vary greatly based on its complexity, design specifications, and any additional features or functionalities. We can provide a detailed quote after understanding your requirements.
Do you provide ongoing website maintenance services?
Yes, we offer various maintenance packages to keep your website updated, secure, and running smoothly. This can include updates, backups, security monitoring, and more.
Is WordPress secure?
While WordPress itself is secure, like all websites, it can be vulnerable if not maintained correctly. This includes regular updates of the core software, themes, and plugins. We take security seriously and implement best practices to keep your site safe.
Get A Quote
Want to know more?
Contact us today for a no-obligation consultation. Let's work together to create a WordPress website that sets you apart from the competition.