Why Choose Product London?
There are many mastering options available to artists today.  If you've gone to master your music before, you'll know there's a huge difference in the quality and service you receive from studio to studio.  This can make choosing your mastering studio difficult and time consuming, not to mention expensive.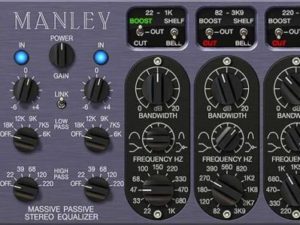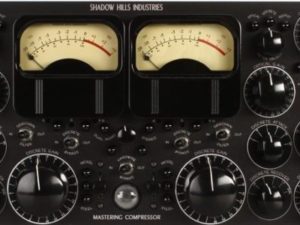 What We Can Offer
When you master your music with us, we make it as easy and as interactive as possible. If something isn't right in your mixdown, we'll let you know, so you can fix it. We also allow revisions, should you need to change something after mastering. We want you to be 100% happy with our service, so that you'll continue mastering your music with us long into the future
Often when hearing the louder mastered file back, things will pop out that you want to change.  That's why we offer up to 3 revisions per master. You can use the 3 revisions before or after you've paid and received your full master. This enables you to take some time and come back with any changes you feel are needed.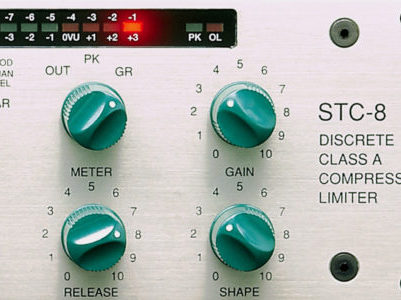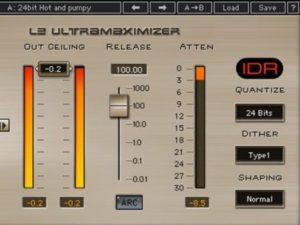 If you have a radio version of your track, or maybe a dub version and they're similar to the original, we will include these in the cost of one master.
Advantages of using our mastering service;
You only pay once you're 100% happy with the track.  Our mastering service is a risk free service, so you can try before you buy!
You're guaranteed your track will receive the attention to detail and professionalism you deserve.  You'll also be working with a mastering engineer who has over 10 years of experience.
Mastering can sometimes bring out issues in the mixdown. Once you've heard your master, you may want to make changes to the mixdown. We offer up to 3 revisions free of charge, ensuring you can make any changes, even after you've paid and received the final master.
In the price of one master, we can include a dub and a radio version if you have them along with your original.
When you receive your mastered tracks, they'll be release ready, perfect for sending to labels.
We offer discounts for multiple tracks, albums and compilations.  See our audio mastering prices page for more information.