[distance desktop_type="100″ type="5″][distance desktop_type="100″ type="5″][distance desktop_type="50″ type="5″]
[distance desktop_type="50″ type="5″]
Website Design for Musicians
A great website stands out, looks professional and keeps your fan-base engaged!
A great website is a must in today's music industry. It's a way to showcase your music and update fans with news and forthcoming dates.  It's a place where prospecting promoters or record labels will check out first.  For labels, it's place to sell music and provide information on their artists.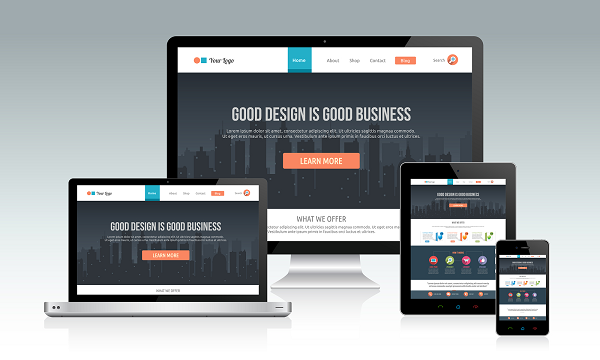 Our website design for musicians caters for the following types of people in the music industry; DJ, band, artist, record label, club night, festival, venue. Each website is different and you'll have the choice to add any of the following; Blog/News, Biography, Gigs/Calendar, music feed from Soundcloud etc, photo gallery, social media integration, mailing list subscription, contact page, releases, artists and any other feature you can think of.
Every website is different and pricing can depend on many things, from time spent on the design, the number of pages through the amount of content.  Therefore, the pricing on our packages is only a rough estimate based on the expected workload.  You can get a more accurate quote by filling in the design brief below.
You can see some of the websites we've built on the following links (click image to view the website).
[Best_Wordpress_Gallery id="12″ gal_title="Website Design"]
If you don't want to host your own website, we can do this for you.  It's free for the first year, followed by a renewal fee of £95 per year (database hosing renewal, domain name renewal and technical/editing support).
[table id=20 /]
[hr]