Deep house is one of the hottest genres on the dance music scene right now. There's plenty of inspiration to make this sound with artists like Oliver Heldens, Tchami and Shiba San bringing underground vibes to the main stages. Here are five deep house production tips to get you started creating your own tracks.
1. The Groove

Deep house typically has more of a sophisticated laid back groove. One technique for making your rhythms swing a little more is by applying Swing and Groove. If you're using Ableton Live, try choosing a percussive loop and then applying Groove to it. Groove adds a swing that adjusts the Warp markers and can only be added to tracks with Warp enabled.
In Ableton, Grooves are found in the Core Library, under Swing and Groove and can be added to MIDI or Audio files. To load up a Groove onto a sample, simply drag it on top of the audio file. Try out several Grooves until you find one that suits the loop, then press Commit to write it (to the loop). As a next step, the Grooved loop can be re-recorded onto a separate audio track, and worked from there.
2. Get Those Classic Deep House Chords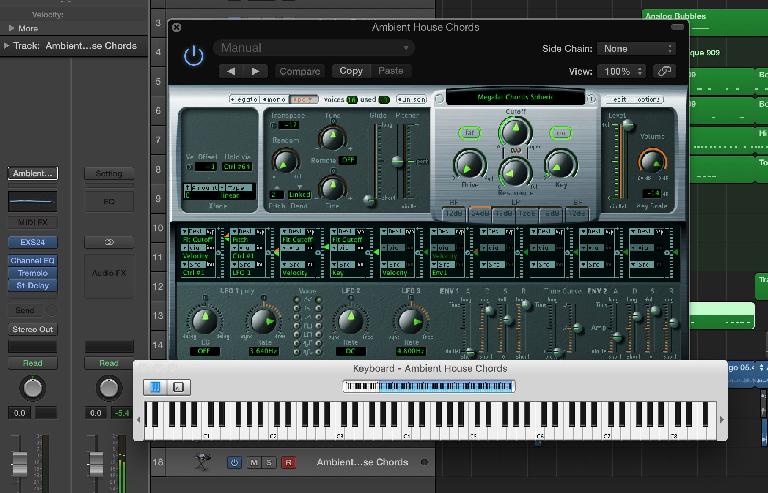 Electric piano is a key element in deep house, and it will sound best when the keys are played live. Playing your keys live will give your tracks more of soulful feeling. Either take a few piano lessons to get your chops up, or find a keyboardist to collab with who can lay down the keys for you.
Another essential is a good quality plug-in that will create an authentic sounding electric piano. An Autofilter can be used to add a sense of progression to the chords; try putting one on your track and turn up the LFO rate to between 1.5 Hz and 2 Hz. Next add delay and reverb to the track and adjust the parameters and wet/dry levels to taste.
3. Less Is More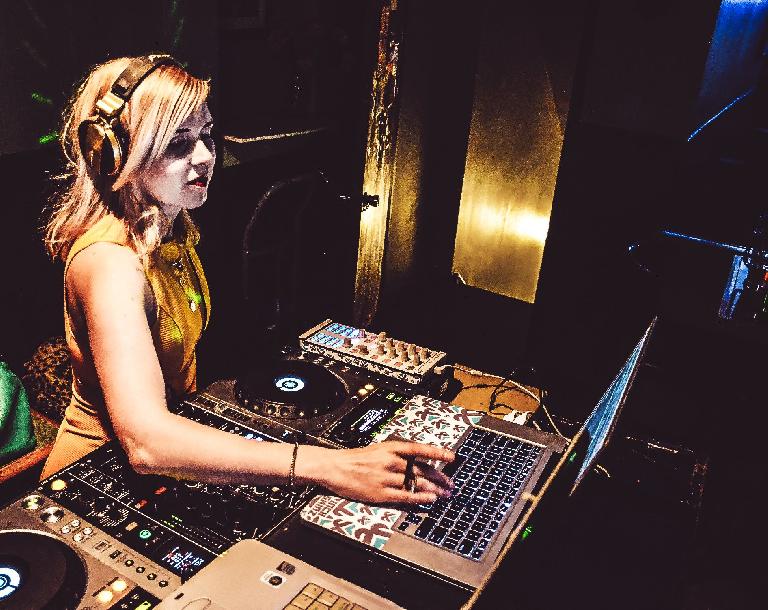 Deep house is a genre that's fairly minimal, and it's about how few elements you can include to make the track work. If your mix is starting to sound muddy, try removing a few elements and see how it sounds. To create transitions between different parts of your track, try adding effects and filters to change and modulate the existing sounds rather than constantly adding in new lines. Work with what you have, and EQ each track carefully to make sure it's sitting in its own sonic space in the mix.
4. Stereo Imaging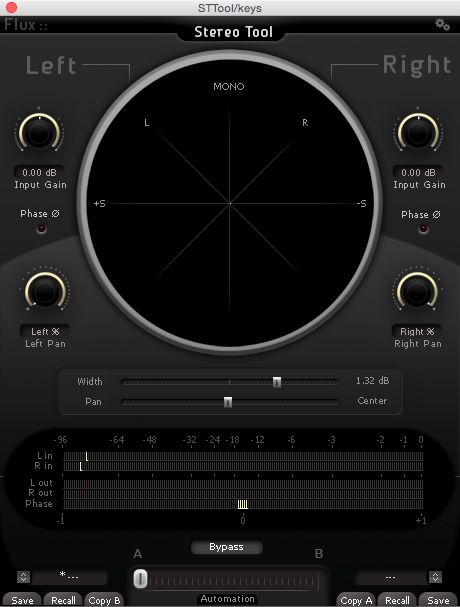 In order to make lead lines really stand out in the mix, try doubling up the lead line (often an electric piano) with another instrument, perhaps a pad or a synth. Use a stereo imaging plugin on the main lead line to increase the stereo spectrum of the main track to give the feeling of a wider space.
Keep the doubled line panned centre, or give it a stereo spread that's narrower than that of the main line. EQ each of the doubled lines carefully to make sure that one's not masking the other, and they both occupy a slightly different space in the frequency spectrum. This technique will create a thicker and bigger sounding lead line in your track. One good a free stereo imaging plugin to try out is Stereo Tool by Flux.
5. Delay Is Your Friend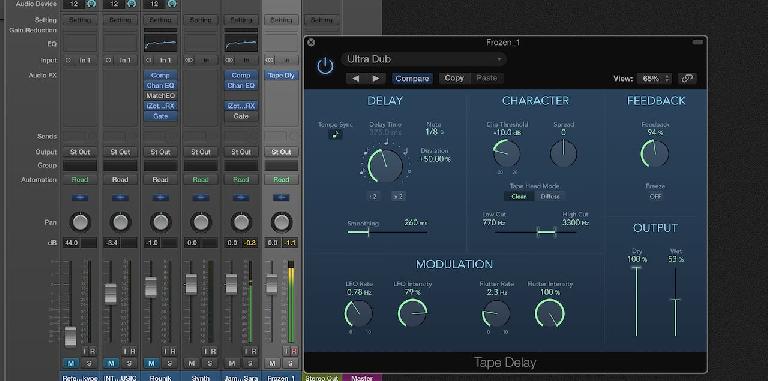 Delay and dub effects can sound great in deep house and be used to create amazing sounding atmospherics. Invest in one great delay plug-in and learn how to use it. Try adding delay on a send channel, dial in some long delays and use this overtop of effects or percussion hits. Delay is a simple yet effective way to add texture and atmosphere to your deep house tracks.
Written by Sara Simms, Orginal Article Published @Macprovideo.com